HOME
Welcome to the Sorg Bay West Federal Credit Union Web site. The Sorg Bay West FCU offers a full range of financial services. We are member owned, which means we can offer savings with more services, and more advantages to our members. Whether you are looking for a loan, checking account, savings, certificates or an IRA, we can do it all for you. As a member, you decide which services best fit your financial needs.
Sorg Bay West Federal Credit Union, since 1951, offering you better financial services. In order to learn more about our financial products and services, please take a few minutes to browse our websight.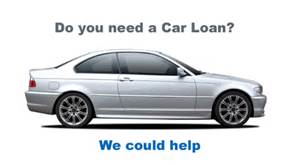 NEW AND USED CAR LOANS AT THE CREDIT UNION
RATES AS LOW AS 3.9%
STOP IN THE CREDIT UNION AND APPLY TODAY
513-422-8697 OR www.sorgbaywest.com
Need help paying for college?
Check out the Sallie Mae link below!