HOME
Welcome to the Sorg Bay West Federal Credit Union Web Site. The Sorg Bay West FCU offers a full range of financial services. We are member owned, which means we can offer savings with more services, and more advantages to our members. Whether you are looking for a loan, checking account, savings, certificates or an IRA, we can do it all for you. As a member, you decide which services best fit your financial needs.
Sorg Bay West Federal Credit Union, since 1951, offering you better financial services. In order to learn more about our financial products and services, please take a few minutes to browse our websight.
IMPORTANT ANNOUNCEMENT
The Credit Union is continually monitoring information from State Governmental Agencies and Health Officials in an effort to serve your financial needs yet provide a safe and healthy environment for our members and employees.
Beginning June 1, 2021, the Credit Union Lobby will be open. The Credit Union will not require masks to be worn on the premises. However, if you prefer to wear a mask for additional protection, please feel free to do so. In addition, the Drive Thru Window will be open during our regular business hours for your convenience. We also encourage our members to use our online banking service, ATM/Debit Card Services and Night Deposit Box for your transaction needs.
Please contact the Credit Union at (513) 422-8697 with any questions or concerns.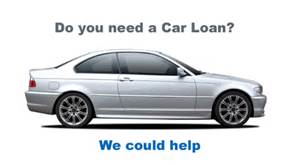 NEW AND USED CAR LOANS AT THE CREDIT UNION
RATES AS LOW AS 5.40%
STOP IN THE CREDIT UNION AND APPLY TODAY
513-422-8697 OR www.sorgbaywest.com